Browse our premium
fresh-cut flowers.
View our gallery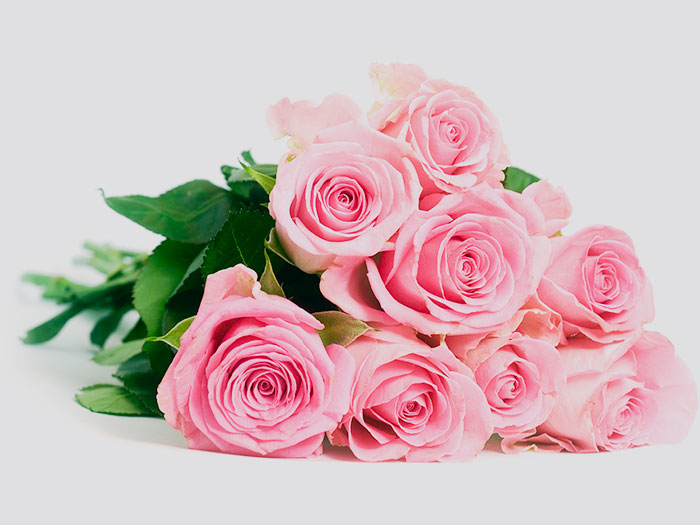 Your company is one of the best suppliers in the floral industry. We can always depend on the availability, quality, price and service of your sales staff. You also have a reliable transportation system to our shop. Thank you, Lori, for all you have done to help us be successful.

— Gary, President
I've been buying from Zoom Roses for over 10 years. The quality and variety of products, and their customer service, are phenomenal! Highly recommend with absolutely no hesitation!

— Rose, Shop Owner
Zoom does a great job… and Justin takes good care of us. Such a great staff, their flowers are always fantastic. The flowers last well and we go through them quickly, great place to get your base flowers for the week. We would recommend Justin and the Zoom team anytime.

— Devin, Shop Owner
I am very happy with the products but I am really impressed by the customer service! Y'all treat me like I'm your best customer even though my orders are small. Lori is awesome to work with!

— Christine, Shop Owner
I LOVE Zoom and working hand in hand with them. Holidays are a great savings. When I can hit the Thursday half price sale, it is amazing. I give them a 11 on the scale of 1-10.

— Collene, Shop Owner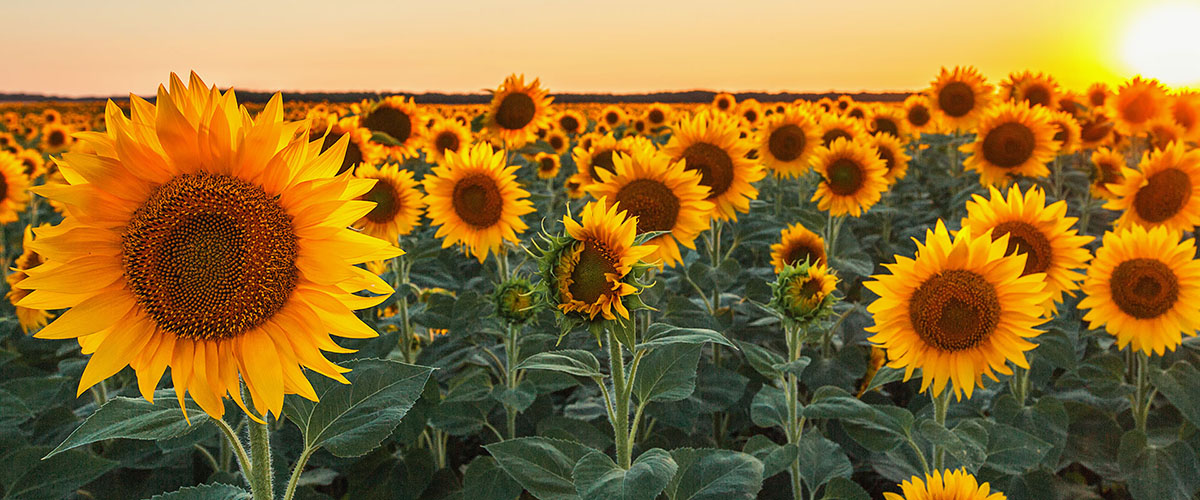 Products to wow your customers.
We try to regularly highlight different flowers, greens and combination boxes that you—and your customers—are sure to find appealing. Have a look!
View our featured flowers