Preserved roses: endless possibilities!
How creative are you?
Get to know this fabulous product by taking advantage of our low-risk offer:
12 blooms of large premium Ecuadorian spray roses.
12 blooms of large premium Ecuadorian roses.
Sampling of popular colors.
Each bloom will be labeled with product name for easy identification and ordering.
Regular price for the mini-sampler kit: $86.40. Take advantage of this limited-time offer for $49.00 – a 43% discount!
We're also sweetening the deal with free FedEx ground shipping in the continental USA.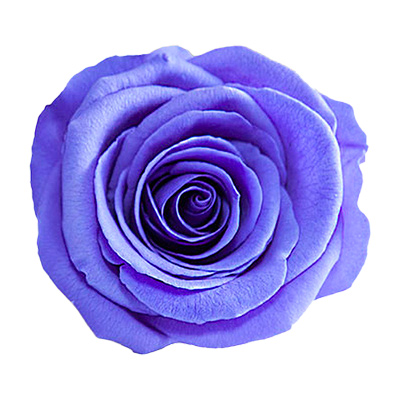 What, exactly, are preserved roses?
Our preserved products are not silk, air-dried or freeze-dried flowers.
They are 100% real premium Ecuadorian roses.
The quality of the natural rose to be preserved is of the utmost importance.
20+ years of experience has underscored the necessity of cultivating only the finest and best-adapted rose varieties for the preservation process.
These premium roses are cut when they are at their most beautiful opening stage and treated with a mixture of glycerin and other natural plant elements to preserve the flower.
After a few days of treatment, the roses are now preserved but they still have a very natural feel and appearance. A dying process then takes place to infuse the fabulous colors you see as a finished product.
These roses will last for several years if not mistreated or exposed to harsh environmental conditions.